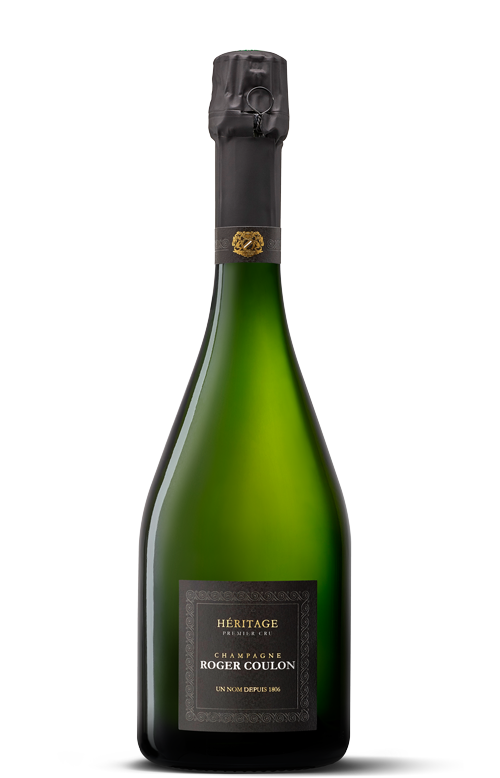 A place "Les Champs Chevalier"
The Coulon family demands exceptional standards. Only an outstanding harvest at "Les Champs Chevalier" is good enough for the Cuvée Héritage.
This remarkable winemaking process prepares the flavours of this Cuvée, exactly as our grandfather and great-grandfather, Marcel COULON, used to do when he created it almost a century ago.